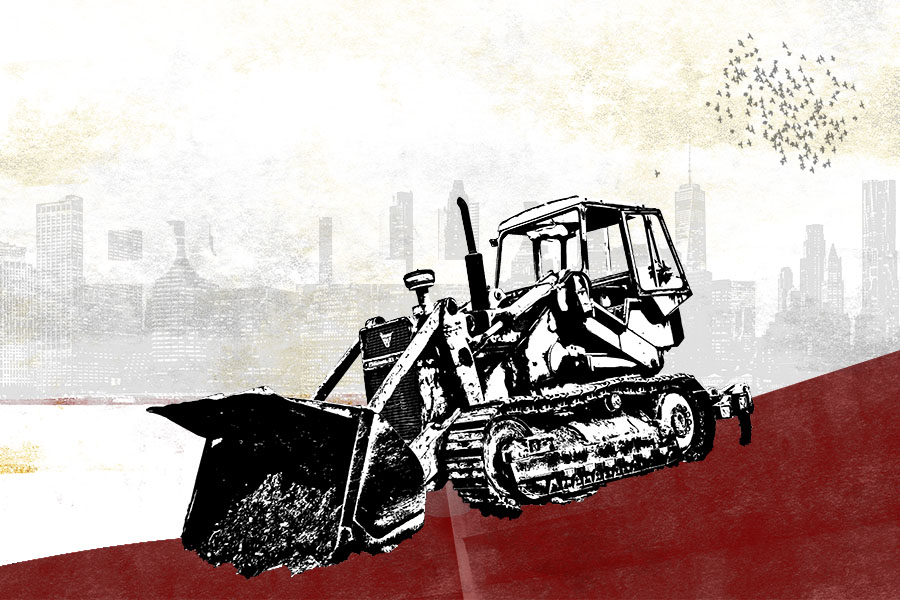 Building content & delivering journeys
All effective marketing involves understanding your target customer, working out how best to reach them, and being clear on what you want to persuade them to do.
Armed with this information, you then create powerful and persuasive content, optimised for your channels and designed to fulfil your marketing objectives.
Multiple channels >
Consistent brand storytelling is absolutely key to building and retaining your customer base. One of today's big marketing challenges is delivering consistent messaging across diverse channels and multiple touchpoints.
Content also comes in many forms - digital, print and video. The onus therefore is on being clear around your primary messaging, before writing and producing content for each media type, and optimised for each channel.
Digital channels first >
Your digital channels are in themselves diverse, and this means optimising your content for each.
Content marketing channels, for example, often require longer-form content while social channels need more immediate punchier visual messaging. The key with email marketing on the other hand is driving the call to action - enticing the reader to click in the crucial few seconds after opening.
We may live in a digital world with algorithms and automation, but behind each digital device is a human being. Effective digital marketing always means grabbing the viewer's attention, driving their interest and enticing them to act. Content is still king.
Think journeys >
Marketing now requires constructing content which drives online behaviour and entices users to act - to click, to purchase, to subscribe, to download... etc.
This often means allowing for multiple digital journeys with one single destination, often a landing page. Effective landing pages are those which contain the end value to the user.
If you get this right, then the rest involves working out how best to describe that value across each of your channels. In other words, selling the destination.
TEN80 write, design and produce powerful digital content in all its forms, designed to resonate with your target audience. We drive digital journeys that deliver on your marketing objectives.
by Dave Brewis, TEN80
Posted on Nov 12, 2019