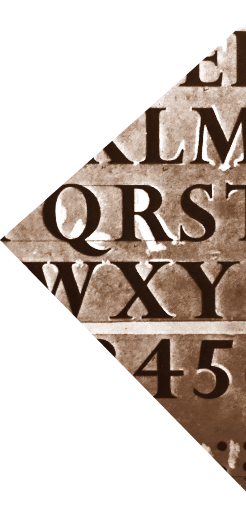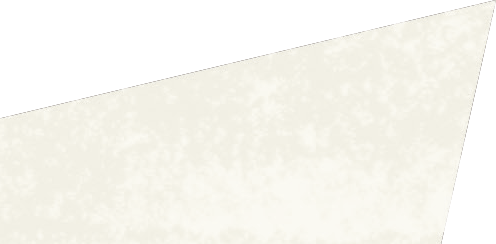 Despite the digital revolution, print still has its place in your marketing and communications...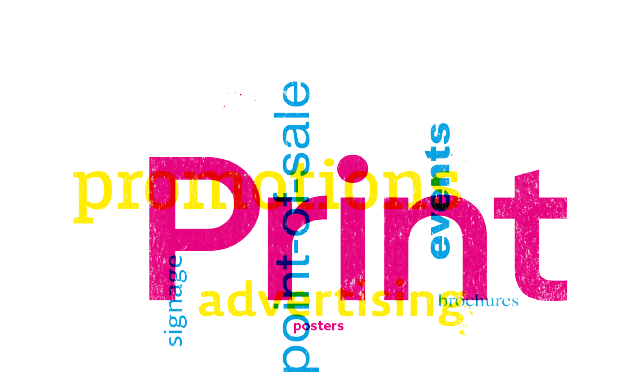 For point-of-sale, events, advertising, promotions... the tactile, physical characteristics of print means that for certain applications it remains ideal.
Even physical business cards have returned to favour – still deemed the fastest method of providing your details to those you've just met, and another opportunity to deliver your messaging.
In field marketing, print and giveaways are proven to work. At trade fairs, product datasheets provide reference. Customer case studies which are handed to delegates at sales conferences are more likely to be read than if they exist solely online. And of course the medium of print also retains its place within corporate presentation.
How will you use print in your marketing mix?