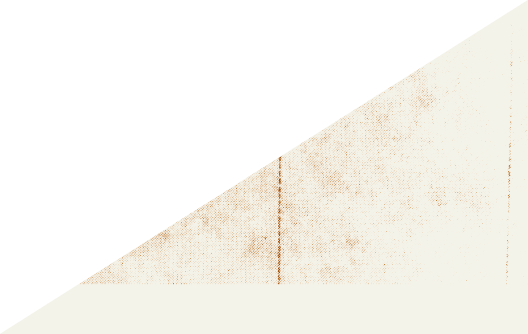 How's the big picture? Every good brand or organisation has a strong sense of purpose, a well-defined position in the market, and a clear set of propositions.
Refining and defining your overall strategy can be a useful exercise. It can help a leadership team focus on what's important. From a marketing perspective, your strategy should sit at the core of your marketing output, informing everything from your brand identity through to your content and campaigns.
That's why during any new client engagement, we ask the following questions of our clients, or perhaps sit down with you and help you answer..

What does your company exist to achieve? Do your customers understand what you're about? What would they say about your company? What makes your leadership team collectively tick? What makes your staff feel proud? What do they feel they are contributing towards?

In which market do you operate? How is it defined? How is your brand seen within the market? How do you compare to your competitors? How do you differentiate at brand and product level?

In the eyes of your prospective customer, is it clear what you are offering them? What value does your company/ product/service add? Are you communicating how you will meet your prospects needs? Are you communicating how you've met the needs of similar customers?
The big picture matters. All of your marketing output should be built around a well-defined purpose, a solid understanding of market position, and a clear set of propositions.