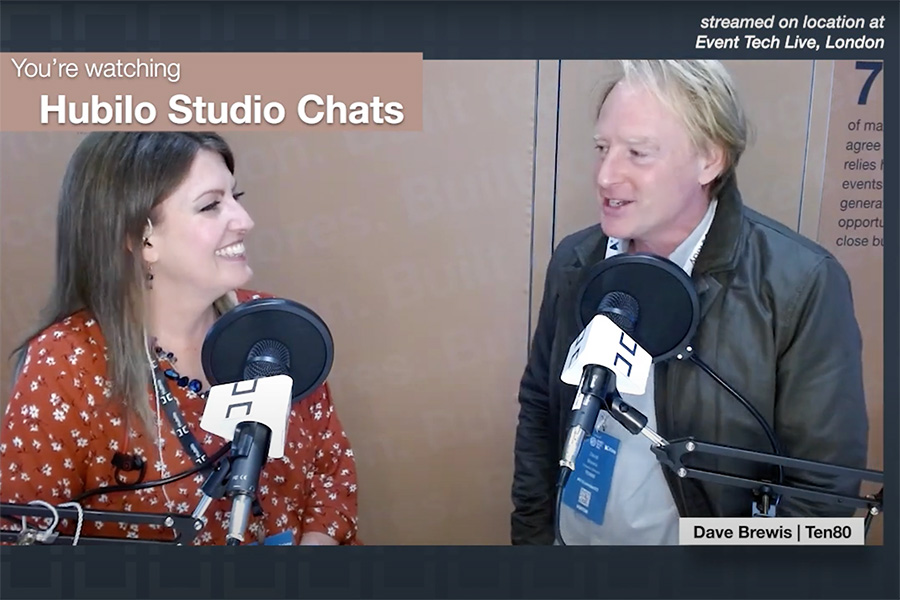 Virtual Events - Studio Chat
B2B marketers are using virtual event platforms for lead generation and community building. These platforms provide a two-way marketing channel for delivering quality video-led experiences - both live and pre-recorded.
Dave joined Rachel Moore on Studio Chats to discuss how marketers can use virtual event platforms to entertain and nurture their target audiences...
Posted on Nov 16, 2022